Our July 21st meeting will air live here: https://pacast.com/live/irrc All letters and emails submitted by 10:00 am on July 19th will be reviewed by our Commissioners before the meeting.

To accommodate as many speakers as possible, we ask all speakers to sign up in advance and submit a written copy of remarks. If any speaker has not yet registered or submitted their remarks, please do so as soon as possible. Requests to speak/written statements can be sent to irrc@irrc.state.pa.us

Remarks are limited to three minutes. You may supplement your remarks with written comments.

We appreciate the considerable interest in this meeting and anticipate that a large number of individuals will wish to speak. We will first provide an opportunity to speak, as time allows, to those who have pre-registered and submitted advance copies of their remarks. If time remains, other attendees will have an opportunity.

Visitors must show ID and sign in in the lobby. Masks are optional; please be respectful of others' preferences.

Please consider watching the meeting online if you are not planning to speak.

Additional information can be found on our meeting agenda: http://www.irrc.state.pa.us/documents/uploads/meetings/07-21-2022_Agenda.pdf

Watch this page for updates.
Commission Members and Staff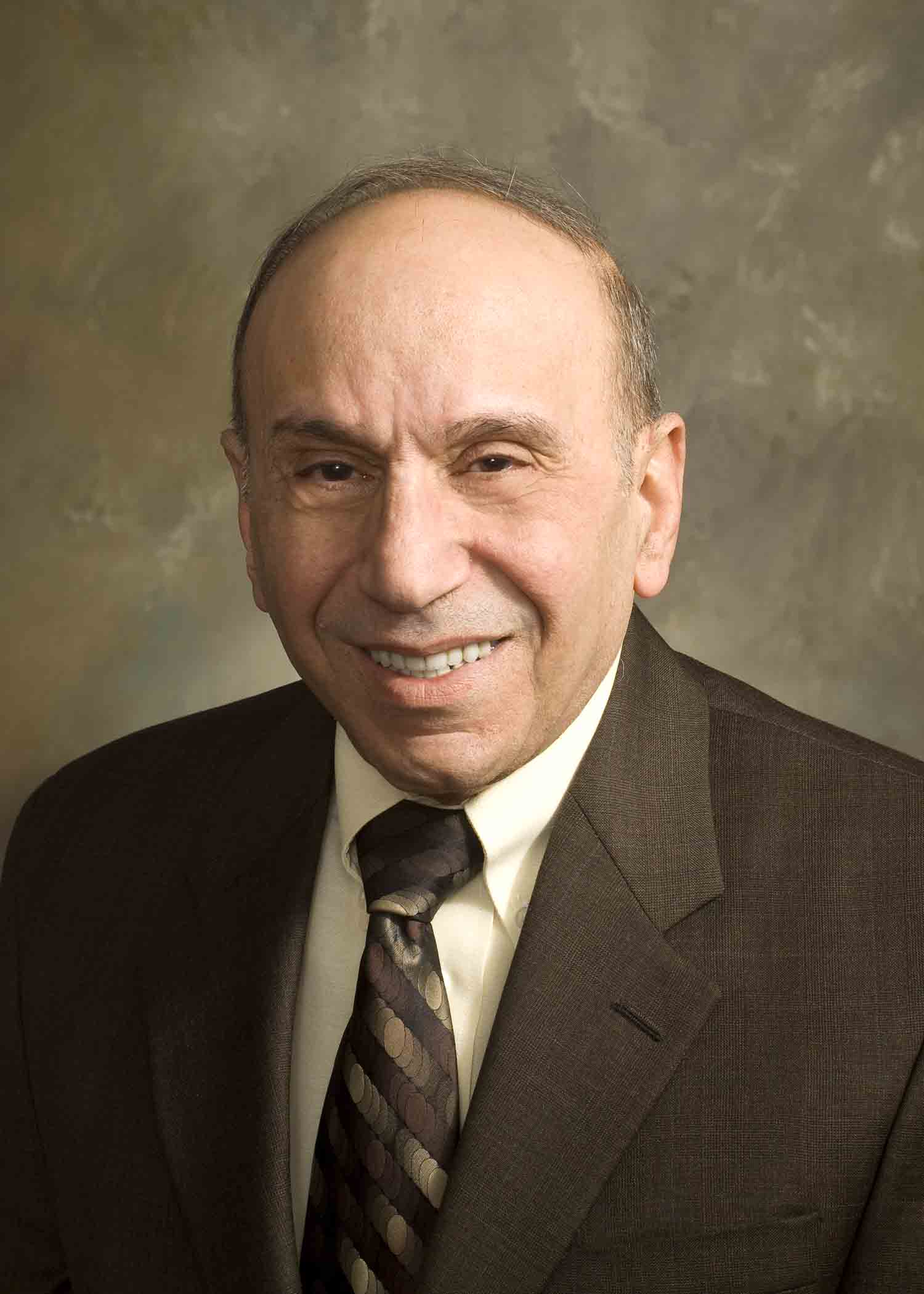 George D. Bedwick
Residence:
Harrisburg, PA
Education:
King's College (BA), Dickinson Law School (JD)
Appointed:
January 2021 by the Honorable Joanna McClinton, House Democratic Leader
Biography:
George D. Bedwick retired from the Pennsylvania House of Representatives in 2007 serving in positions that included Legislative Director for the Majority Leader and Legislative Counsel to the Minority and Majority Whip. He is also a former board member of the Pennsylvania Industrial Development Authority.
---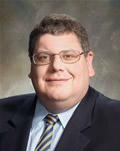 John F. Mizner, Esq.
Education:
St. Vincent College (BA), University of Pittsburgh School of Law (JD)
Appointed:
February 2021 by the Honorable Jake Corman, President Pro Tempore of the Senate
Biography:
John Mizner is an Attorney in Erie, PA.
---
John J. Soroko, Esq.
Residence:
Philadelphia, PA
Education:
Haverford College (BA), New York University of Law (JD)
Appointed:
February 2020 by the Honorable Mike Turzai, Speaker of the House
Biography:
John J. Soroko is currently Chairman Emeritus of the Duane Morris law firm, following 40 years of experience and leadership with the firm. He serves as Co-Chair of the Federal Judicial Nomination Advisory Panel for the Eastern District of Pennsylvania, was formerly President Judge of the Pennsylvania Court of Judicial Discipline and a Director of the Philadelphia Regional Port Authority. He is admitted as a foreign lawyer in Singapore and serves as a board member of many charitable, educational, legal, and business organizations.
---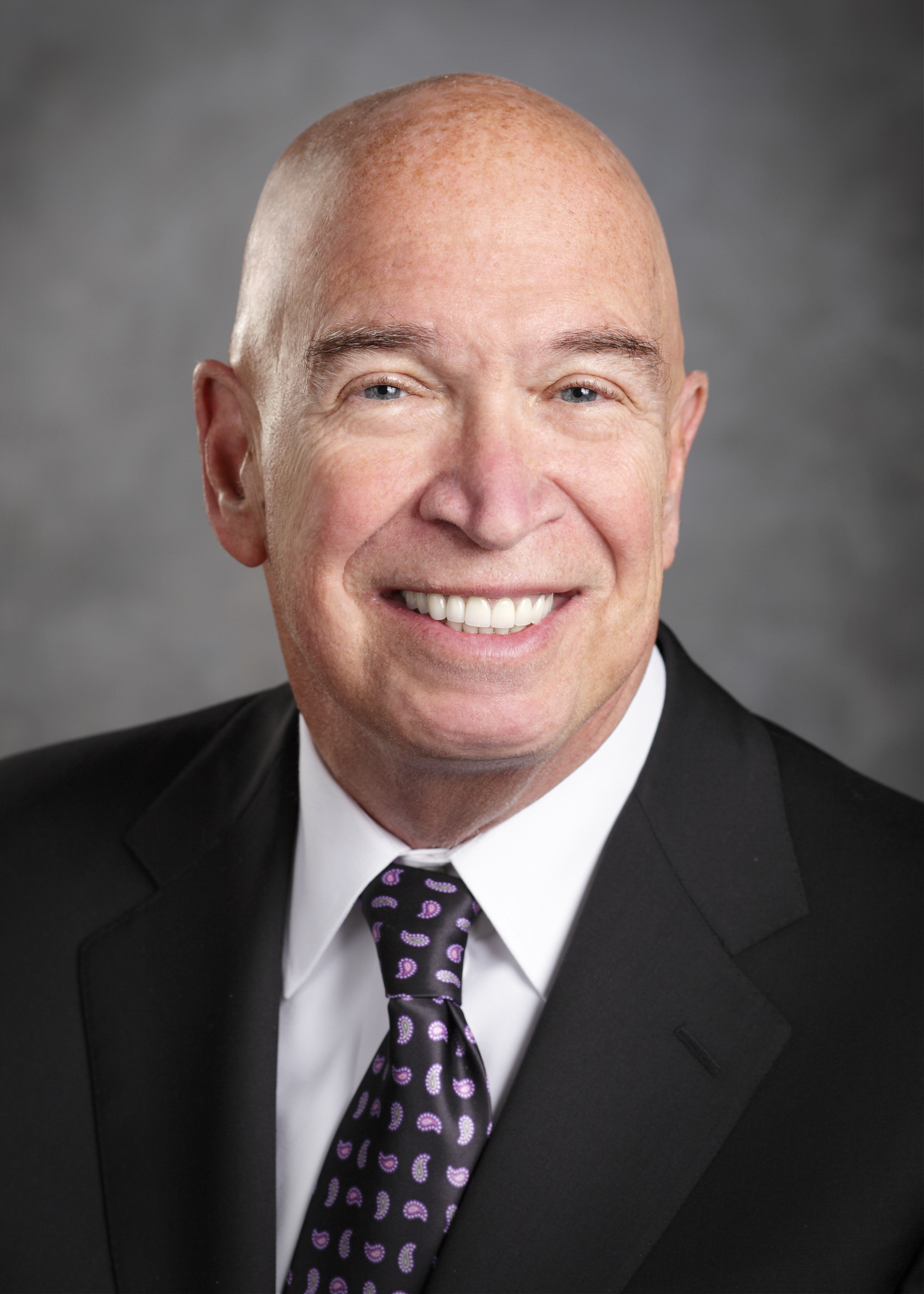 Murray Ufberg, Esq.
Residence:
Upper Gwynedd, PA
Education:
Bucknell University (BA), Duquesne University (JD)
Appointed:
March 2015 by the Honorable Tom Wolf, Governor. February 2003 through March 2006 as an appointee of Governor Edward G. Rendell.
Biography:
Murray Ufberg is a partner of Rosenn, Jenkins & Greenwald, LLP, where he served as Managing Partner for over 22 years. He is a past member of the Hearing Committee of the Disciplinary Board of the Pennsylvania Supreme Court and of the Board of Pennsylvania Higher Education Assistance Agency. He has served on the Boards of numerous charitable, religious and civic organizations, including The Commonwealth Medical College, Misericordia University and WVIA TV/FM/HDTV.
---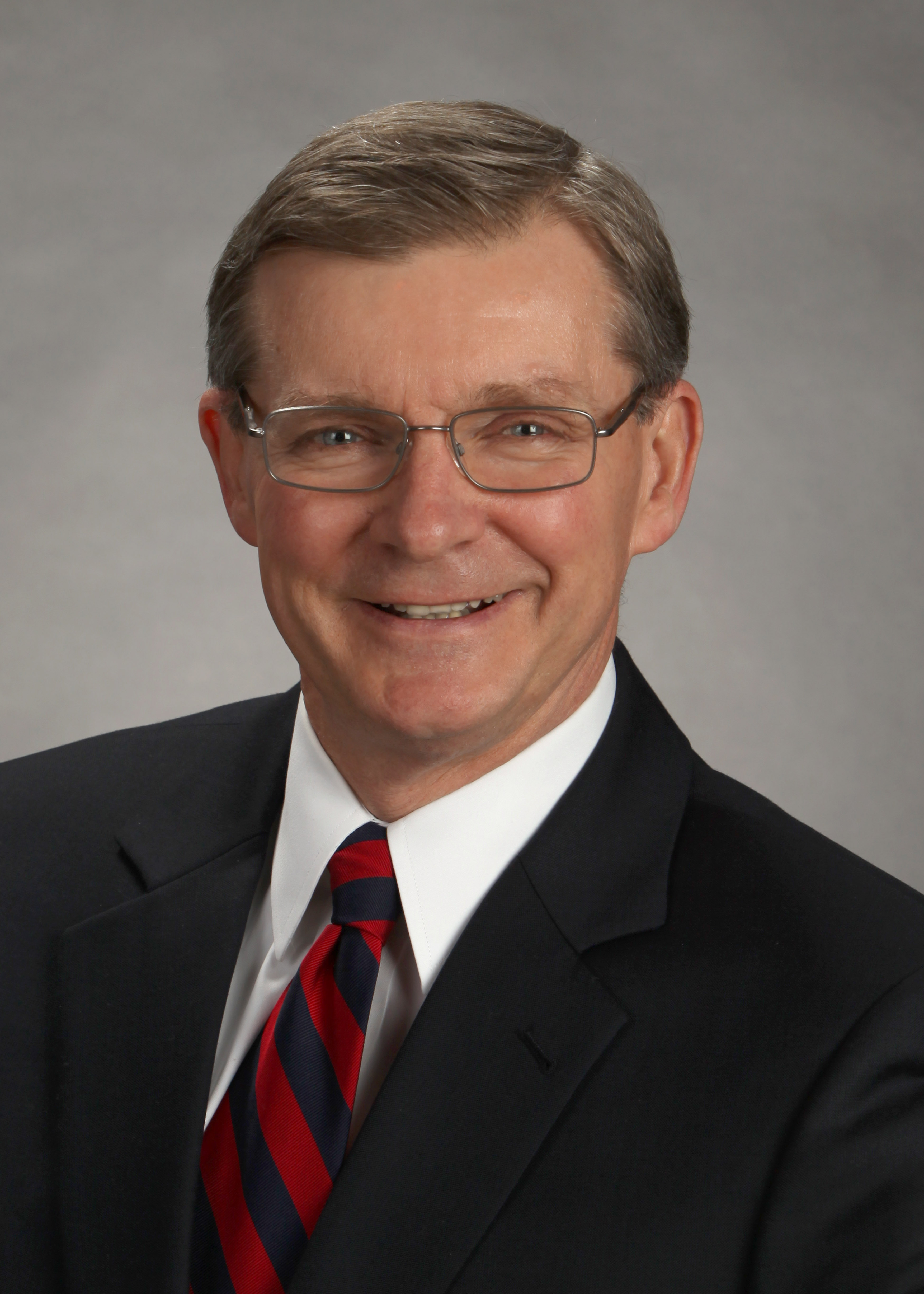 Dennis A. Watson, Esq.
Residence:
Pittsburgh, PA
Education:
University of Pennsylvania (BA), University of Pittsburgh (JD)
Appointed:
February 2021 by the Honorable Jay Costa, Senate Democratic Leader
Biography:
Dennis A. Watson currently serves as Principal of Dickie, McCamey & Chilcote PC. He is a proctor in the Maritime Law Association and a member of the Southeastern Admiralty Law Institute. He also serves as a trustee of the Historical Society of Western Pennsylvania, Chairman of the Borough of West View Zoning Hearing Board and Chairman of the Municipal Authority of the Borough of West View. He is a member of the Academy of Trial Lawyers of Allegheny County.
---